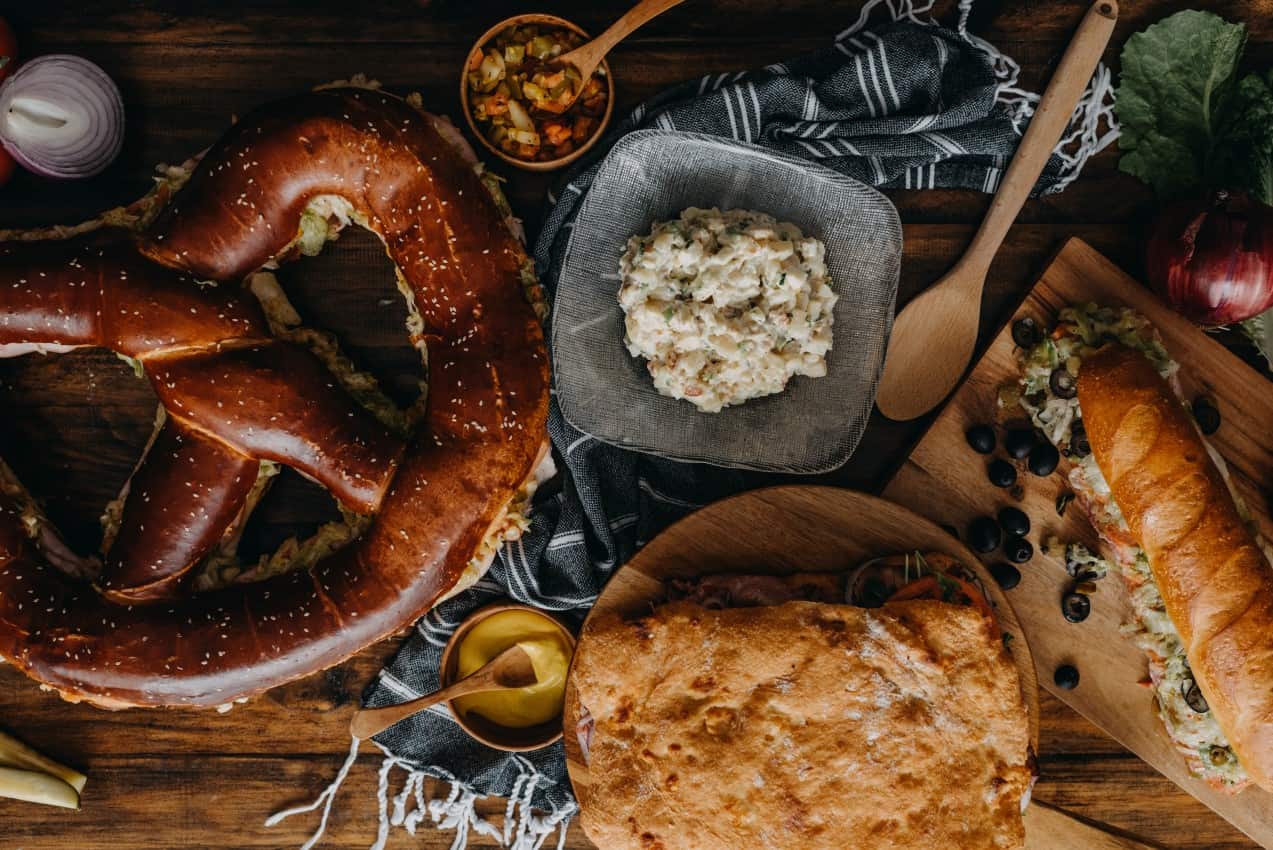 OPB CATERING
It's New...and It's Awesome!
Order Here
You Have Options
Curbside Preorder Pickup Available Tuesday - Sunday 5am
Inside Hours:
Tuesday - Saturday 6am - 6pm
Sunday 6am - 2pm
Monday - CLOSED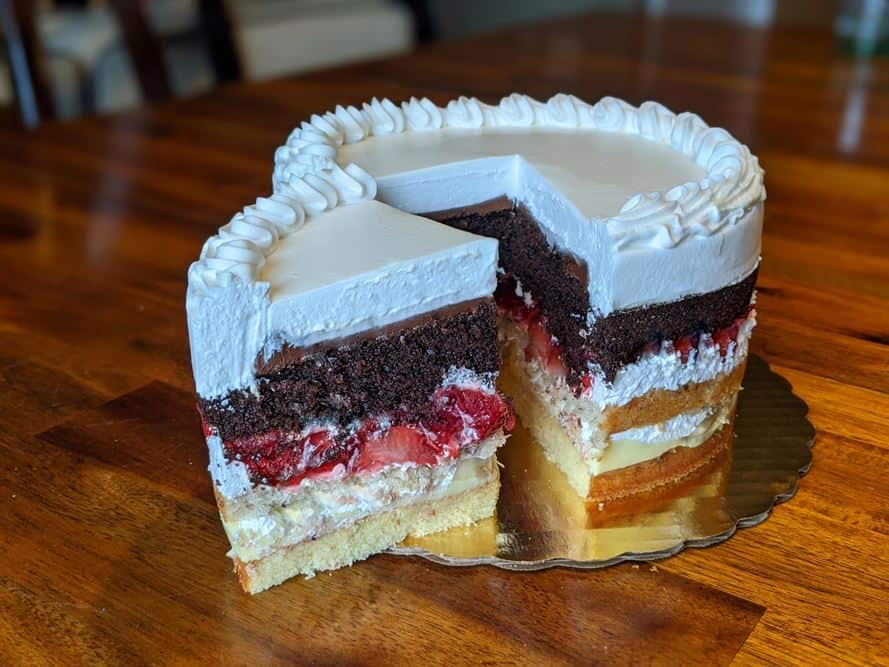 ATOMIC
Banana Cake with Fresh Bananas and Custard, Yellow Cake with Fresh Strawberries, Chocolate Cake with our own Fudge, Iced with Whipped Cream!
Order Here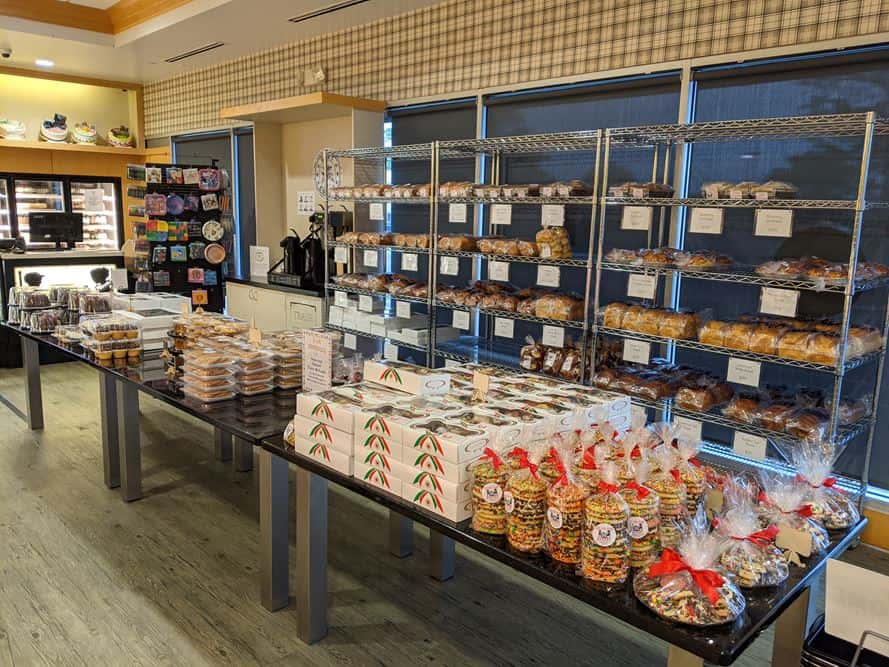 In a Hurry?
We've got you covered with our huge assortment of prepackaged items!