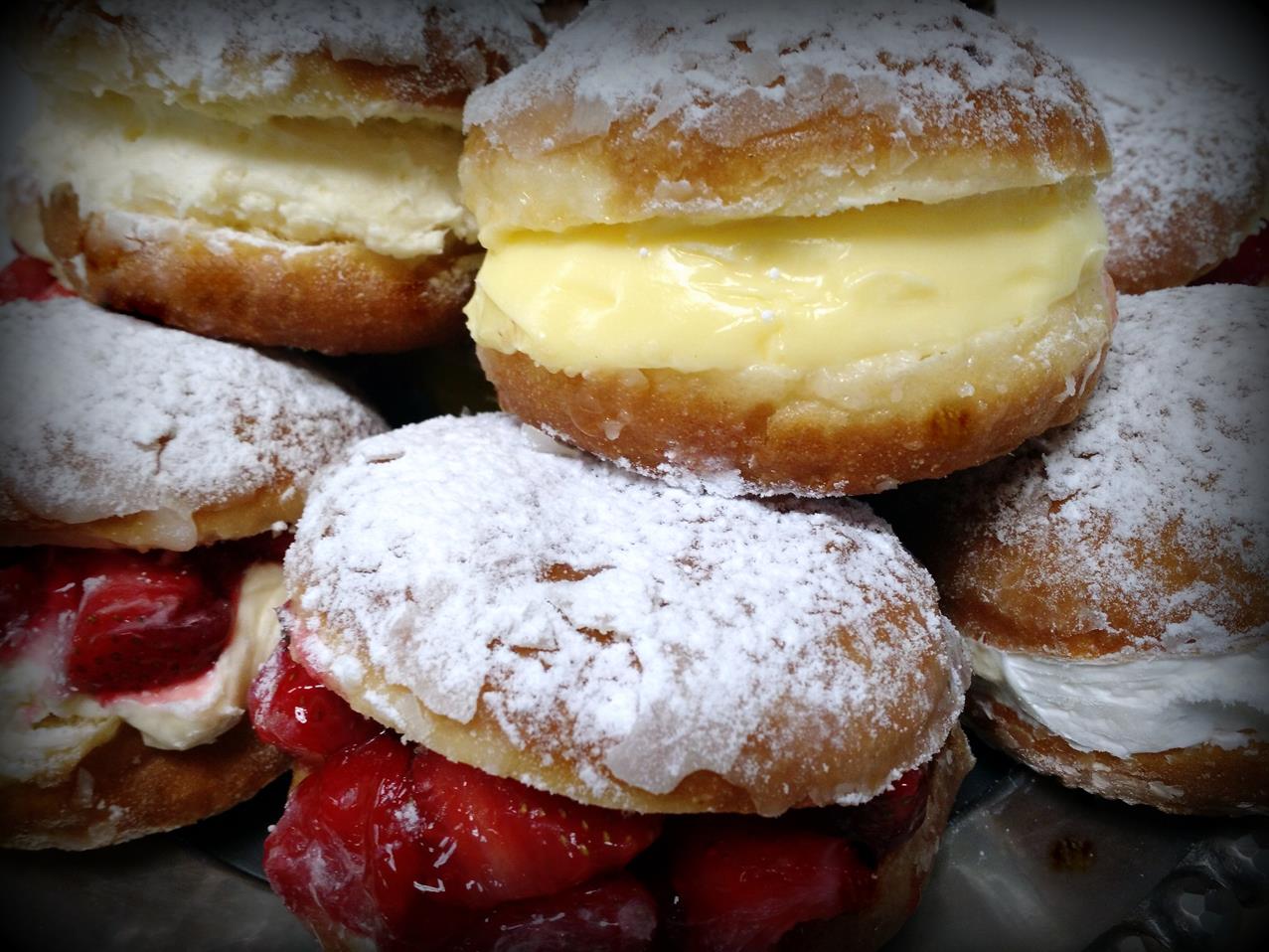 PACZKI
BEGINS FEBRUARY 1st
PACZKI DAY Tuesday March 1st
Order Here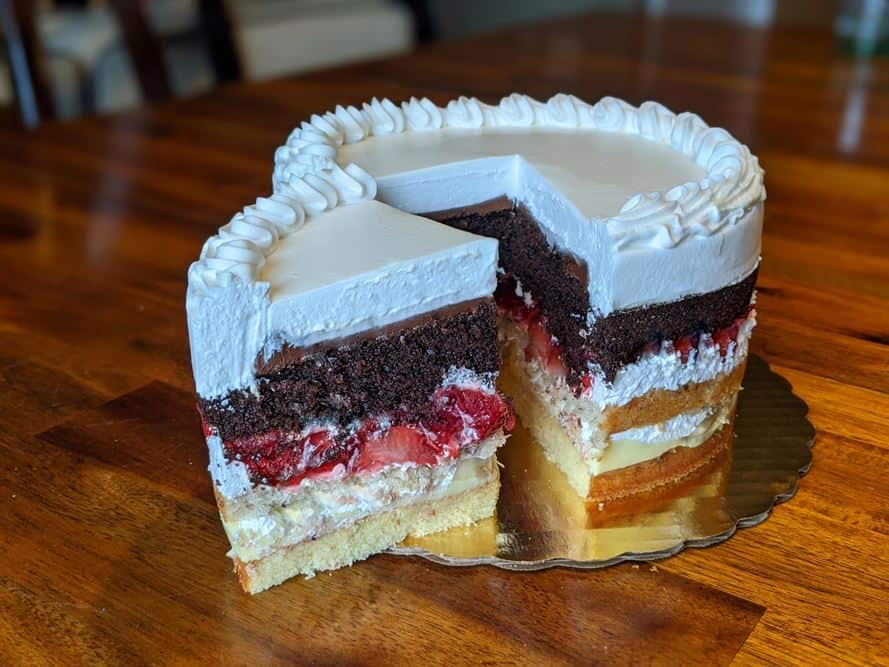 ATOMIC
Banana Cake with Fresh Bananas and Custard, Yellow Cake with Fresh Strawberries, Chocolate Cake with our own Fudge, Iced with Whipped Cream!
Order Here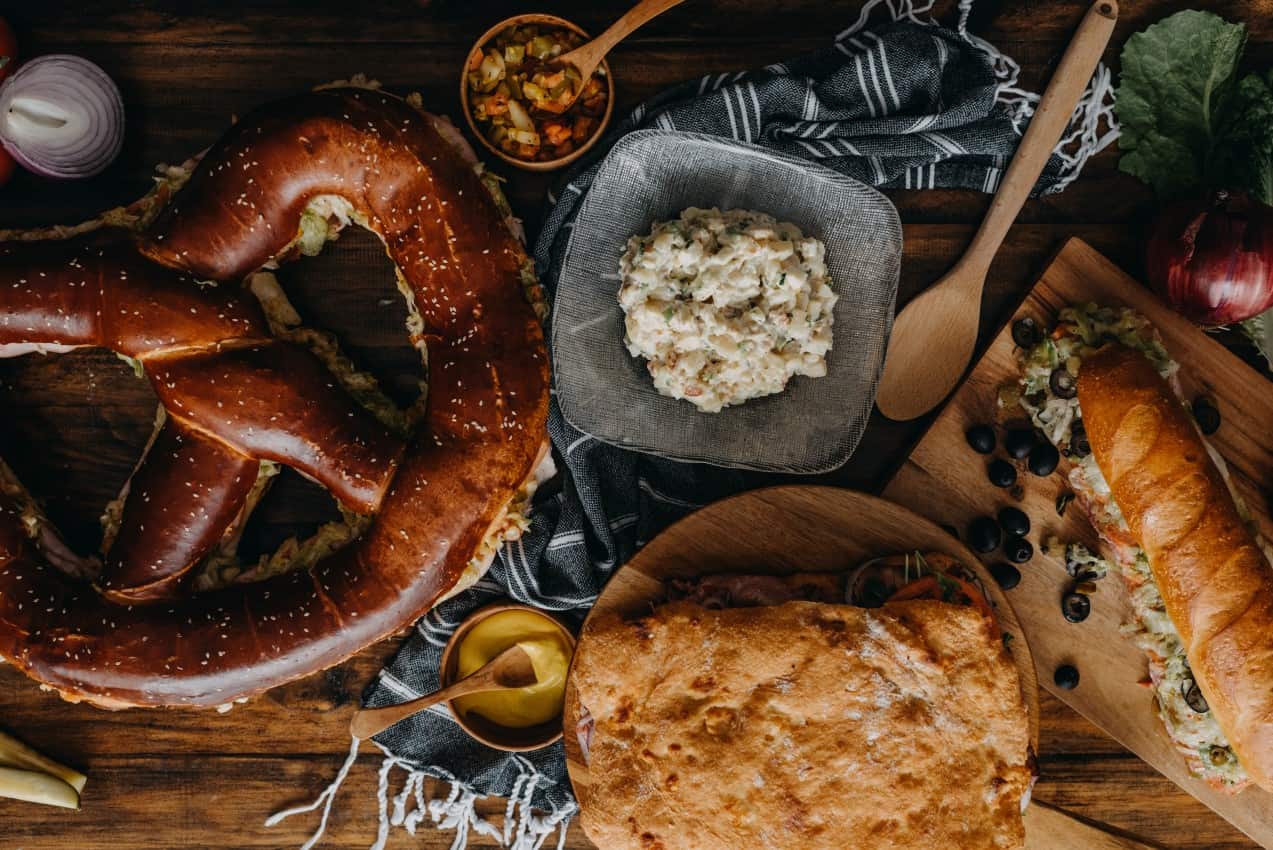 OPB CATERING
It's New...and It's Awesome!
Order Here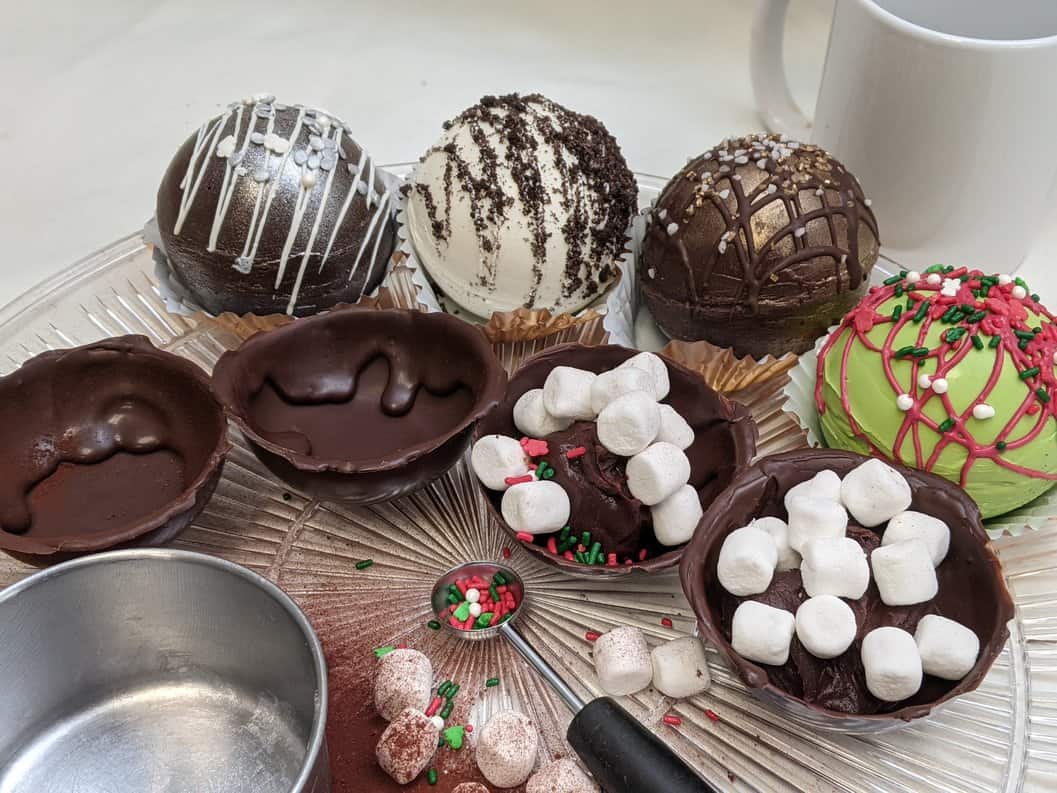 Cocoa Bombs
They're back and Amazing!
Order Here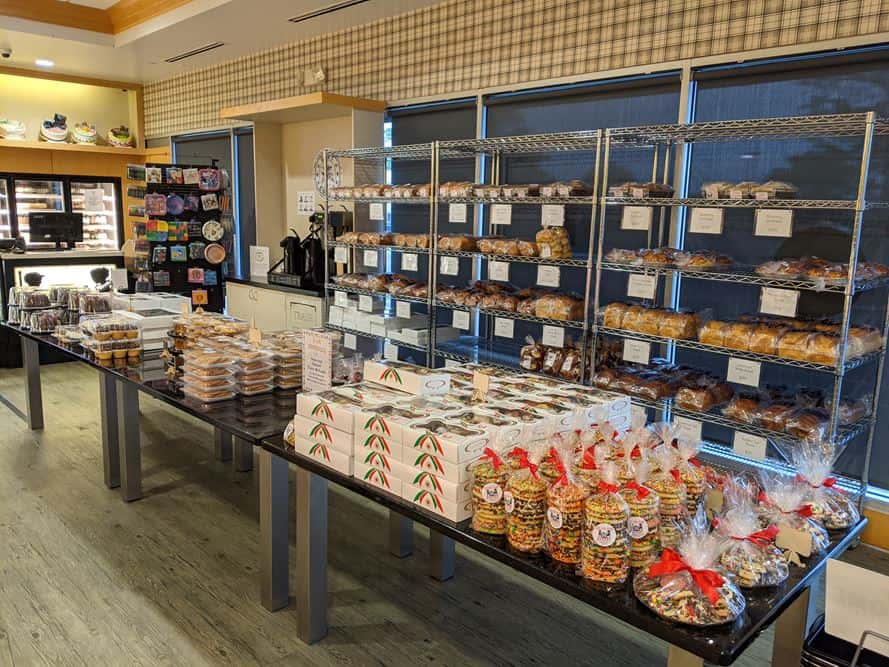 In a Hurry?
We've got you covered with our huge assortment of prepackaged items!