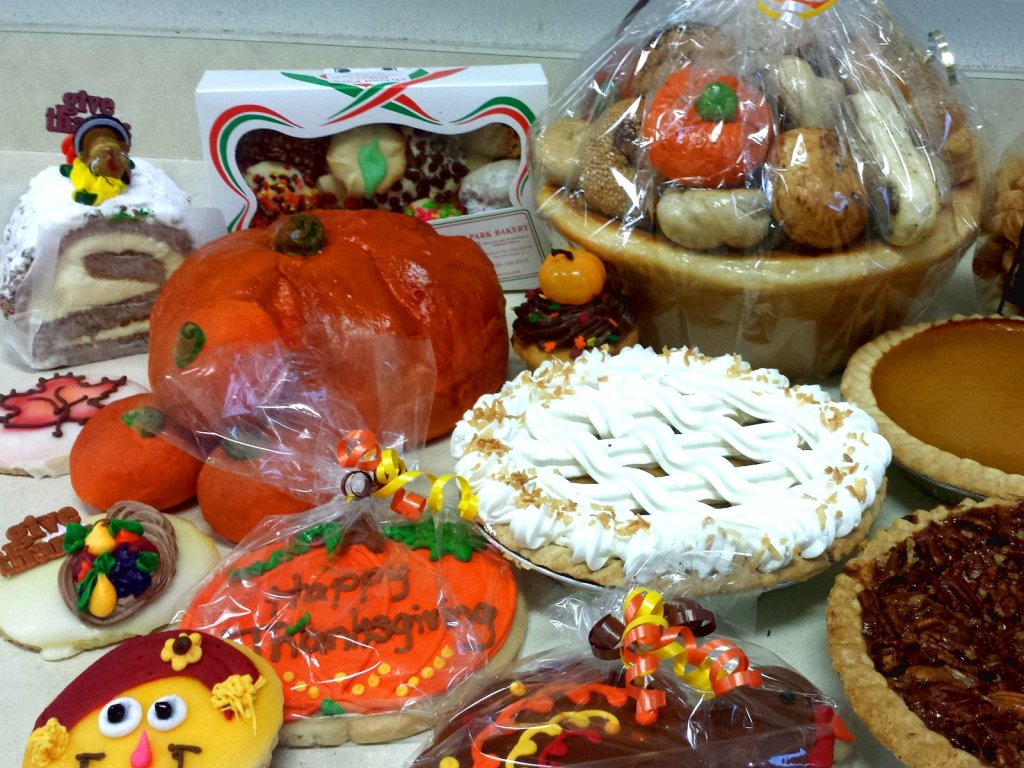 THANKSGIVING
We are closed on thursday Thanksgiving Day! We are open Tuesday and Wednesday before from 6am to 6pm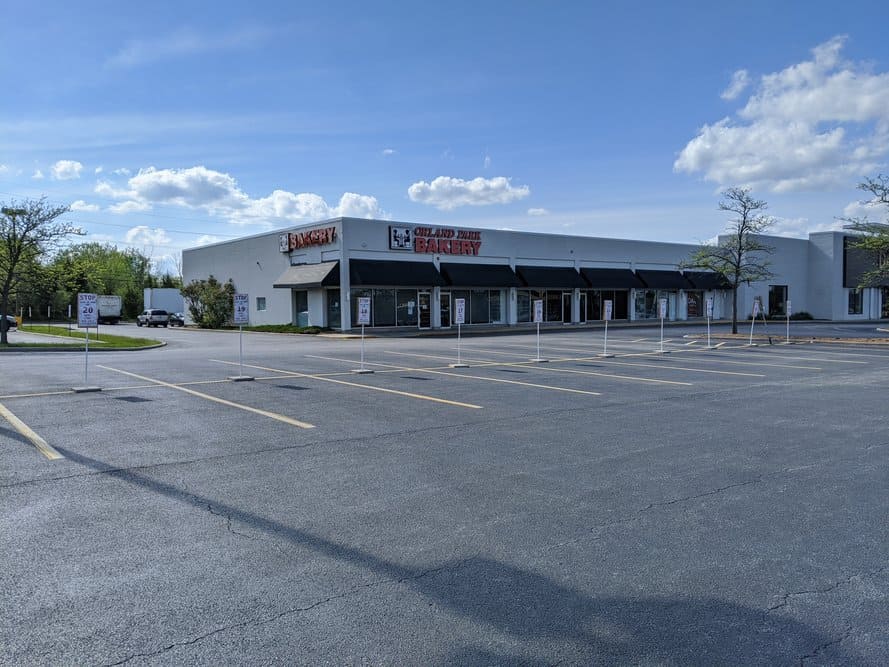 You Have Options
Our Store is Open - Come on in or take advantage of our Curbside Pickup. All pre-orders are available for Curbside Pickup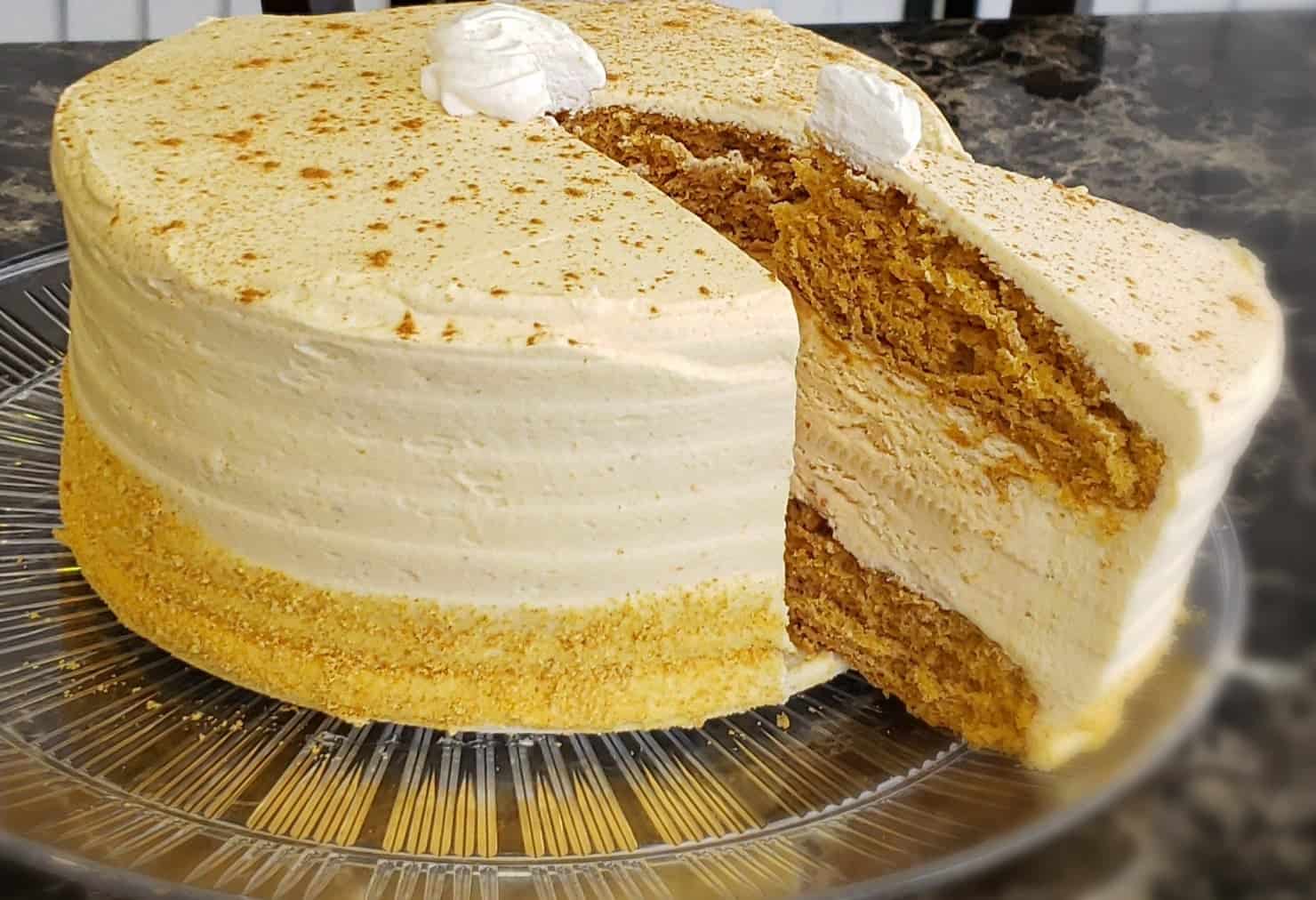 Order Here
Pumpkin Cheesecake
Pumpkin Cheesecake

ICE CREAM CAKE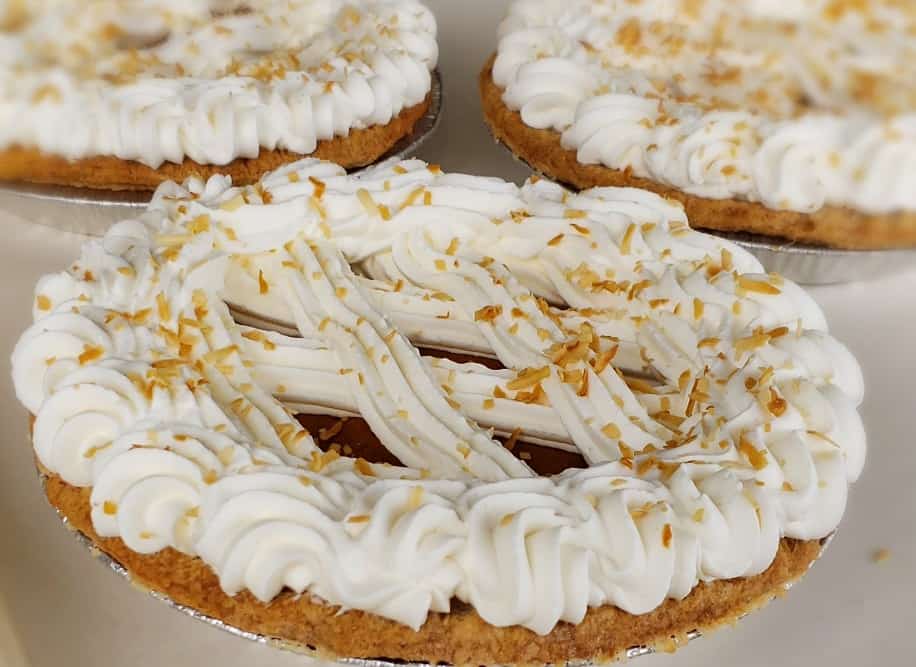 Pumpkin Pie
With or Without Whipped Cream - Nothing Says Fall Better!
Order Here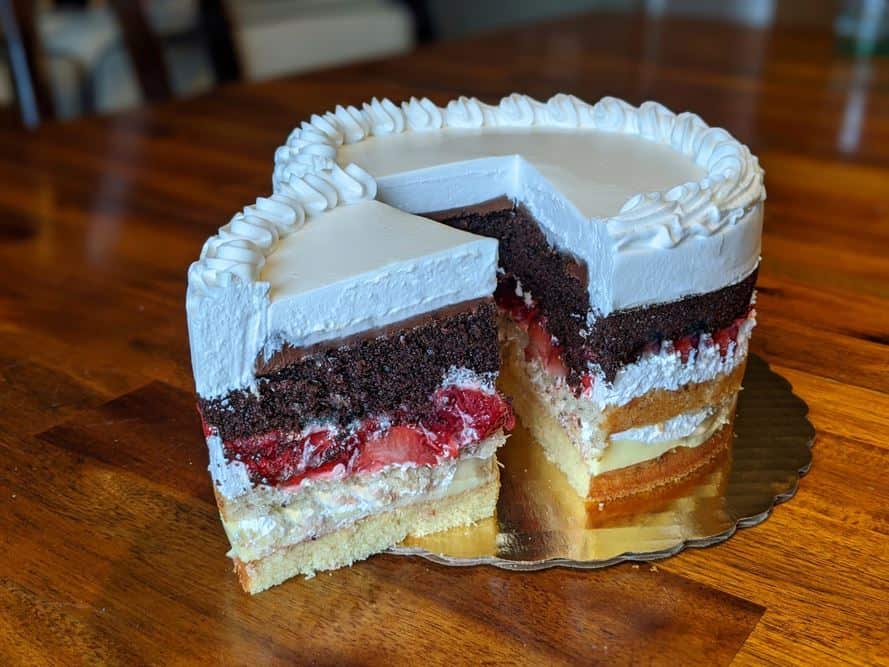 ATOMIC
Banana Cake with Fresh Bananas and Custard, Yellow Cake with Fresh Strawberries, Chocolate Cake with our own Fudge, Iced with Whipped Cream!
Order Here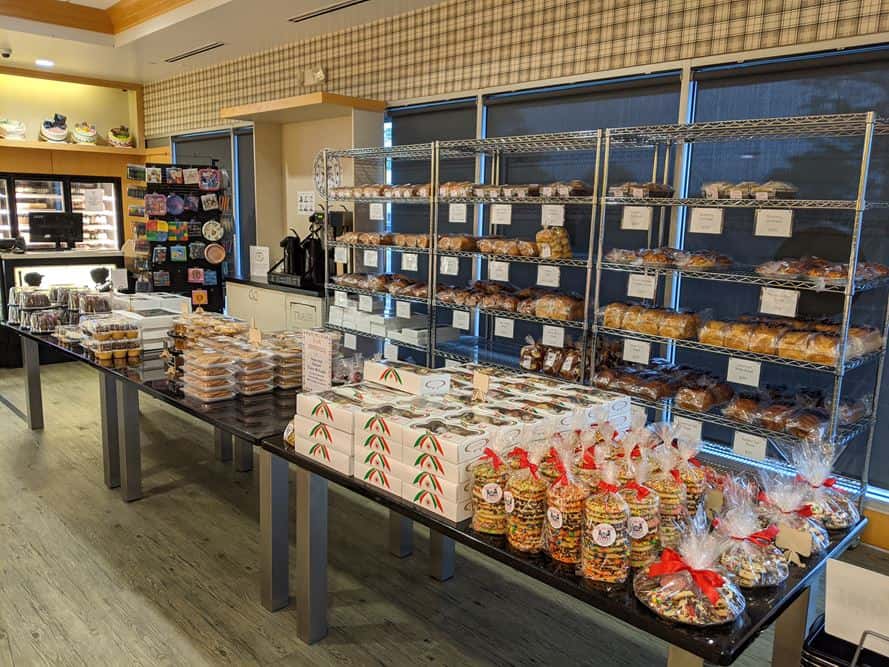 In a Hurry?
We've got you covered with our huge assortment of prepackaged items!